Innovators of ideas since 1984
Since its inception, JDC Electronic SA has mainly focused on the development and production of sports products. JDC Electronic SA began its business by developing and manufacturing measuring instruments for extreme sports. Today, this SME located in Yverdon-les-Bains is one of the leaders in this market with complete product ranges, and works to carry out outsourced projects.
Its history
About Jean-Daniel Carrard, founder of the company:
'Passion breeds innovation'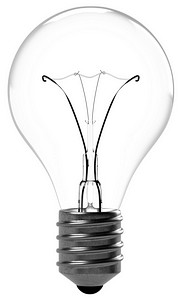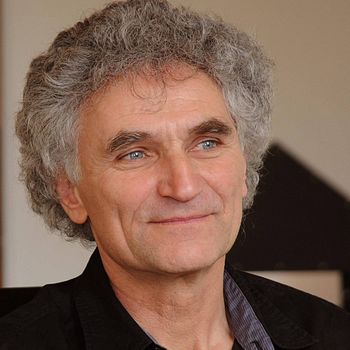 After 8 years of teaching mechanics and electronics, Jean-Daniel Carrard sees his professional life as a major turning point. An accomplished sportsman practising windsurfing, hang-gliding and paragliding, the entrepreneur feels the need to put his knowledge to the benefit of his passions by developing novel measurement systems appropriate for this emerging market. Thus began the long adventure of JDC Electronic SA.
JDC Electronic SA owes its success and its status as world leader for consumer anemometers to the application of a unique technology: the transmission of a speed by magnetic field. Over time, the product range has expanded and JDC Electronic SA has quickly been able to offer its partners a wide range, allowing everyone to find a solution to their needs.
Then with the emergence of digital technology and smartphones, JDC Electronic SA has embarked on the adventure of connected products and now offers weather stations which may be welcomed by those who enjoy the outdoors, enthusiasts or even lovers of technology. JDC Electronic SA therefore has more of an advantage up its sleeve with regard to the future!
A product creator, it is a state of mind and a passion
Currently JDC Electronic SA puts its experience at the disposal of the industry and of the successes of tomorrow, whose developments are the subject of patents and licences. Being one step ahead is the company's distinguishing feature. Innovation and Swiss quality, two values ​​which characterise the ideals of JDC Electronic SA and justify its long life in a sector as characteristic as that of weather and measuring devices. The strength of JDC Electronic SA lies in its ability to produce a product from the idea to its realisation, and to do this in an extremely short period of time.
Throughout the world
The company now has around ten employees and enjoys an excellent reputation, with 60% of its turnover being exported to around 80 countries. Because of its size, JDC Electronic SA is able to react quickly and find solutions to the difficulties presented by its partners in a short time. Working with JDC Electronic SA means cultivating Swiss excellence.
MADD Technologies Sàrl
In order to diversify its knowledge and its professional horizons, JDC Electronic SA bought MADD Technologies Sàrl in 2008. Therefore, the company also develops and manufactures a range of professional weather stations, as well as specific environmental sensors (wind, temperature, fluid velocities, etc.). Always on the cutting edge of technology, the company now also offers connected sensors using the LoRa® network as well as a management platform for IoT products.
De Havilland Watches
After 25 years of experience, JDC Electronic SA has decided to embark on the watchmaking adventure by developing and manufacturing a watch with a totally innovative technology, sold under the De Havilland Watches SA brand. This pilot watch incorporates unique features which have earned it several patented innovations.