JDC Electronic SA products and services

"Neat little piece of equipment. Does everything the manufacturer says it will do.
Straightforward to operate and interpret the display."

"Perfect for camping and hiking…great price!"

"Designed by professionals for professionals"
Weather station for smartphones
Transform your smartphone into a weather station simply and quickly with the Skywatch BL.
You can accurately measure wind speed, temperature and humidity while sharing this data on social networks or on our platform bl.skywatch.ch
Ideal for outdoor sports or professional activities.
Weather stations
Do you need to protect people, animals, plants, building sites or materials from weather-related hazards?
Our different models of weather stations allow you to measure, monitor and overall have several types of alarms.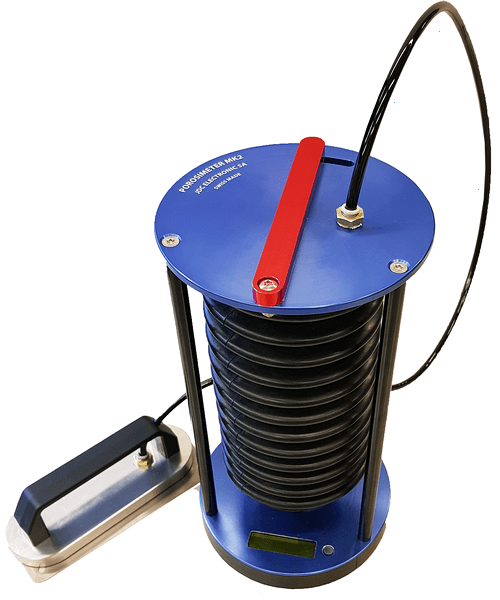 Porosimeter
This porosimeter was developed and manufactured by JDC Electronic SA following a very strong demand from paragliding manufacturers, mainly for safety reasons.
This instrument quickly became the leader in the field of porosity. It is now used and appreciated all over the world.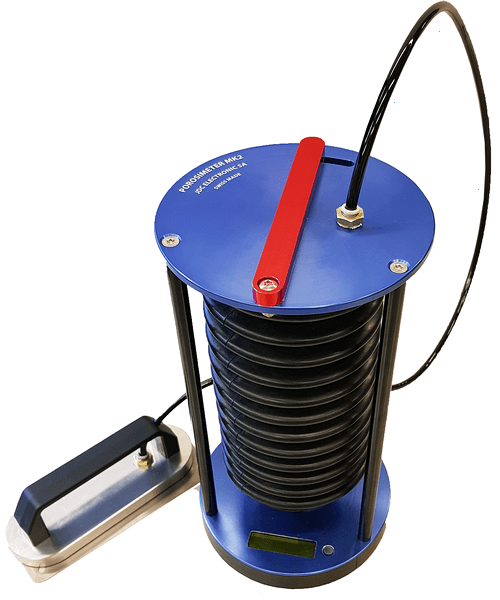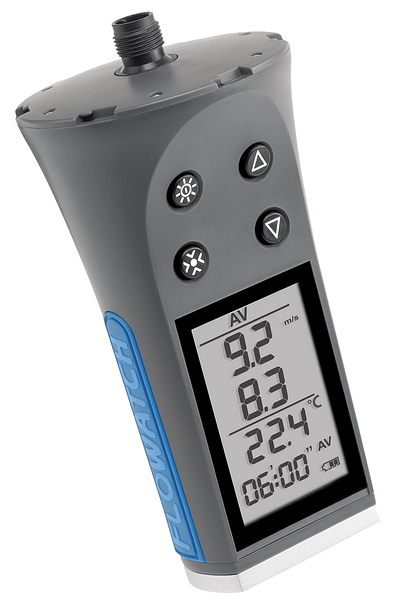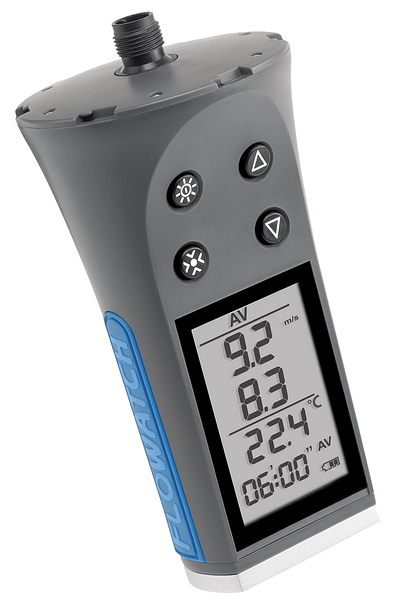 Flow-meters
Those instruments have been developed for use even in difficult conditions. Its various propellers and measuring method offer measurement solutions in almost all cases, whether it be for measuring the flow of gas or liquid.