MK2
This porosimeter has been developed and is manufactured in Switzerland by JDC Electronic SA following a very strong demand from paragliding manufacturers, mainly for safety reasons. This instrument has quickly become the reference to measure porosity.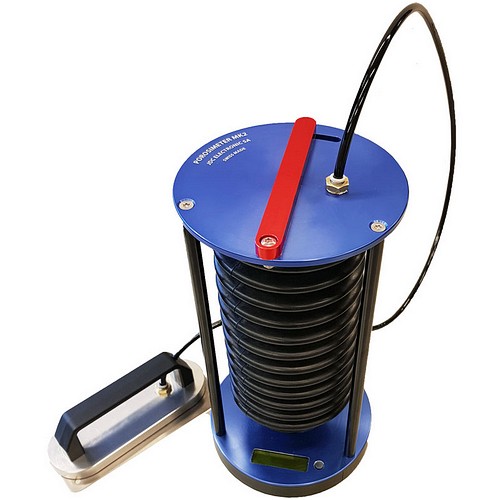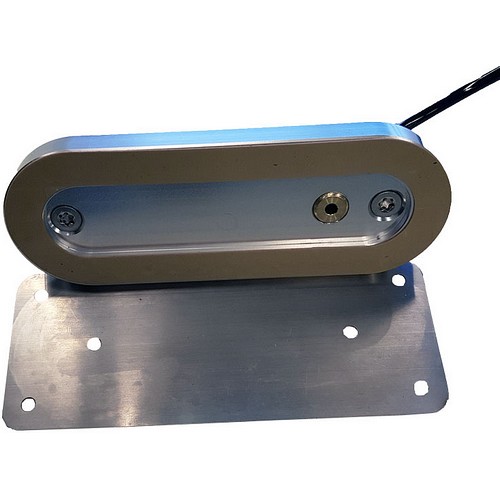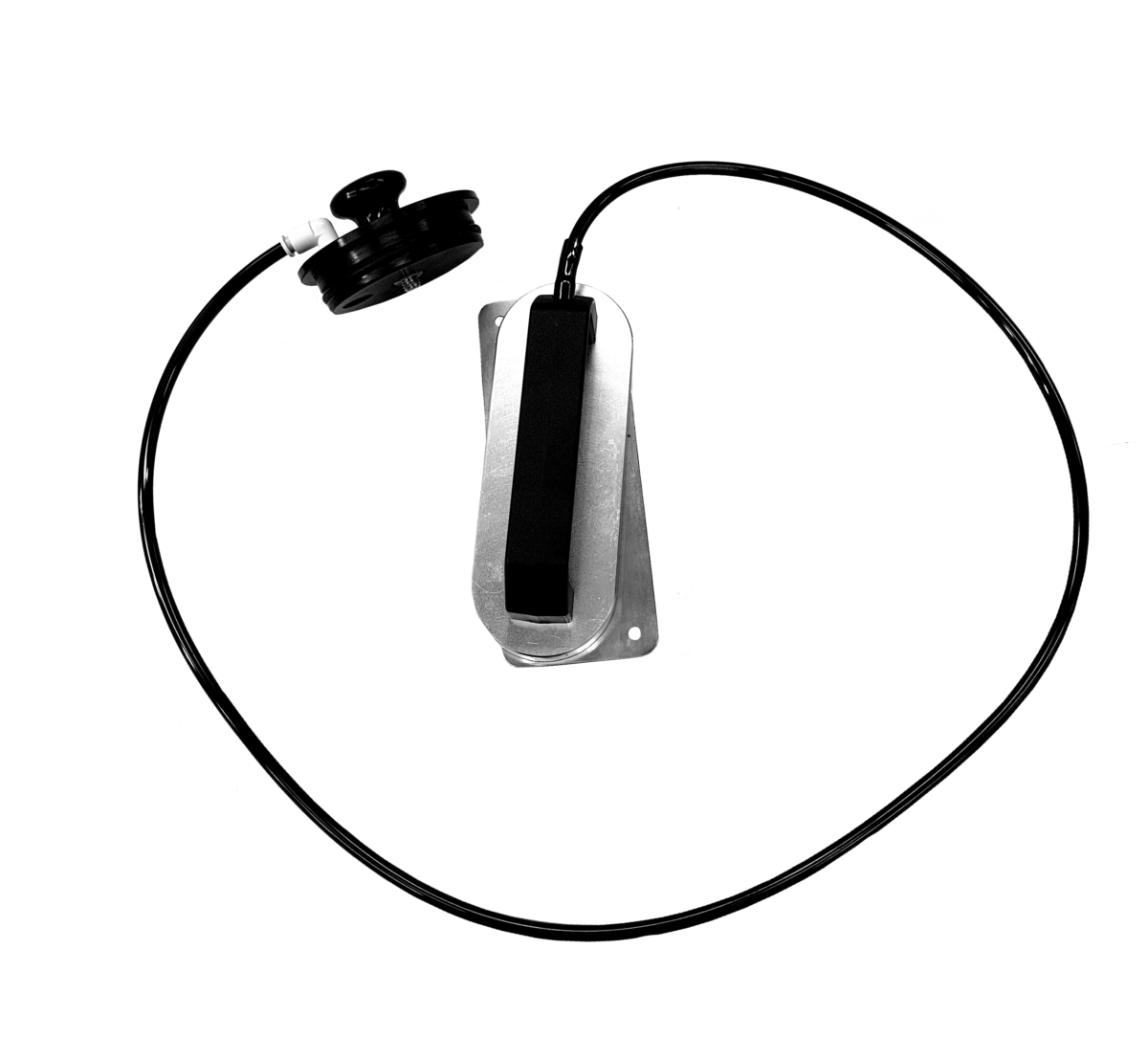 Fields of application
Quick test of porosity, for example in the manufacture of paragliders, hot-air balloons, spinnakers, etc.
Measures the degradation of a fabric to warn the user about safety or performance issues.
Assessment and control of used equipment.
Tissue study in the laboratory.
The porosimeter is notably used by
Manufacturers of paragliders
MK2
The measuring pressure of the MK1 is 100 mm of water (10 mbar or 10 hPa). Result is given in seconds (necessary time for 0.25 liter of air to go through 38,5 cm2 of fabric under a pressure of 10 mbar.
Formula to convert porosimeter MK2 values in
Industry standard n°1
(liter per m2 per min) (pressure of 200 mm of water)

5400 / time in seconds

(divide 5400 by the time displayed on the MK2)

Industry standard n°2
(cm3 per cm2 per sec) (pressure of 200 mm of water)

9 / time in seconds

(diviser 9 by the time displayed on the MK2)
Probe with adapter for MK1 porosimeter
Probe for MK2 porosimeter